Hi, I'm Michael.
About
Born & raised in Brooklyn, but now live in San Francisco where I no longer compare everything to New York.
I work in tech, helping build companies by scaling people, teams, cultures, processes, and operations.
I enjoy
riding bikes
with
friends
, drinking coffee, and
reading stories on the internet
about people, health, technology, design, transportation, cities, and privacy.
---
Work
Currently: First Round.
Previously: Levels, Uber, City Storage Systems, Metabolic, and GroupMe
I was most recently on the early team at Levels, a health tech startup working to solve the metabolic health crisis using bio-wearables. I was responsible for internal process, culture, support, people, finance, legal, and business ops.
At City Storage Systems, I helped build a central ops team for CloudKitchens, a globally scaling real estate & food delivery business.
Metabolic was an early-stage healthtech startup helping people change their habits to avoid chronic disease.
I joined a startup called Uber in January of 2013 to help build out New York — one of our earliest markets. We worked insanely hard and fast to turn Uber into the reality you know it as today.
As Uber grew from a hundred employees in a handful of cities to thousands of both, I moved to San Francisco to scale global operations and got to touch every part of the company until I left in 2018 — from operations, product and engineering to comms, policy, brand/marketing, and even helped build out ops for our self-driving unit.
I was lucky to be the college intern at GroupMe in 2011, learning how engineers and product designers work together, how team cultures are formed, and how important and central great customer support can be. GroupMe was acquired by Skype/Microsoft in Summer 2011, and I went back for a short stint in 2012 to launch GroupMe Experiences.
You can find more work on LinkedIn.
---
Contact
I'm @miz on the internet, but more active on Strava than Twitter these days.
You should send me an email if you want to say hello: miz@hey.com.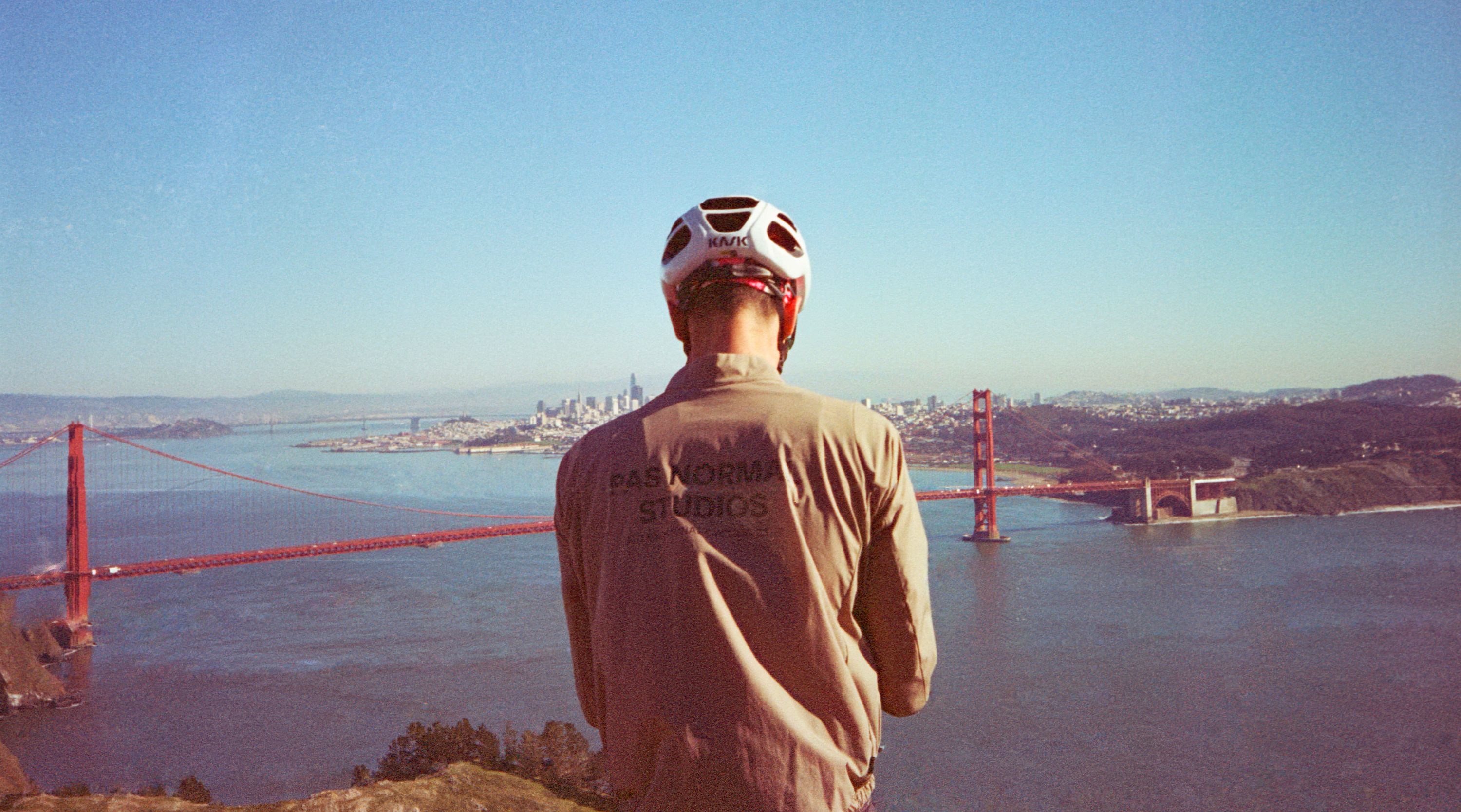 ---