Hi, I'm Michael.
About
Born & raised in Brooklyn, but now live in San Francisco where I no longer compare everything to New York.
I enjoy riding bikes with friends, drinking coffee, and reading stories on the internet about people, health, technology, design, transportation, cities, and privacy.
---
Work
I've got experience building & scaling operations teams in tech.
I'm currently at Levels. We're working to solve the metabolic health crisis by using wearable biosensors that help people understand the impact of food, exercise, and sleep on their health.
Before Levels, I helped change the way people move around cities at Uber. I helped scale Uber from a few hundred trips per day in a few cities to millions of daily trips, globally.
I also spent time at CloudKitchens, Metabolic, and GroupMe. You can find more work on LinkedIn.
I enjoy building and operating in thoughtful company cultures. Check out this podcast about how Levels operates asynchronously, this blog post about scaling communications, and a lot of Levels content about building a remote & async company.
---
Contact
I'm @miz on the internet, but more active on Strava than Twitter these days.
You should send me an email to say hello — miz@hey.com.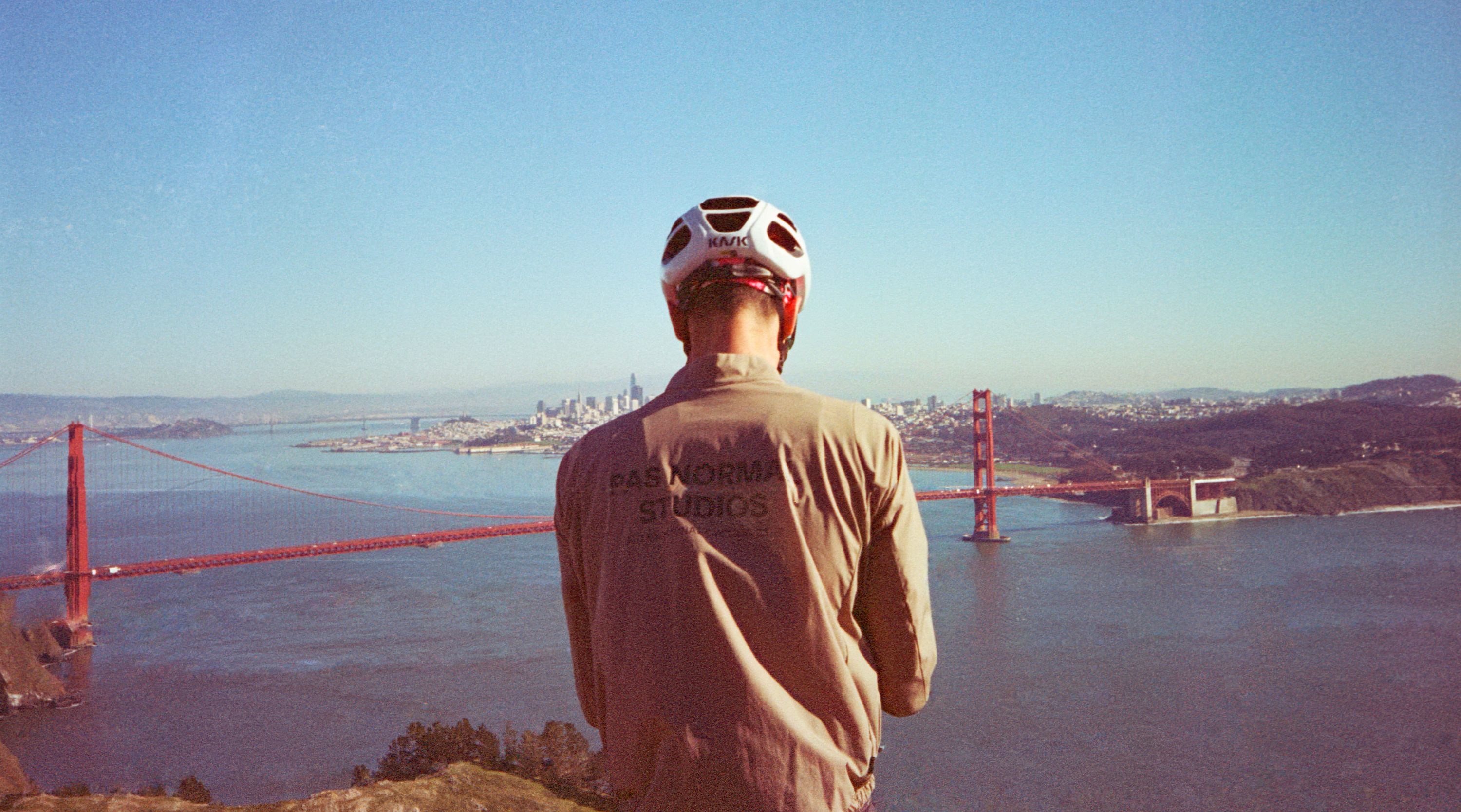 ---